ABOUT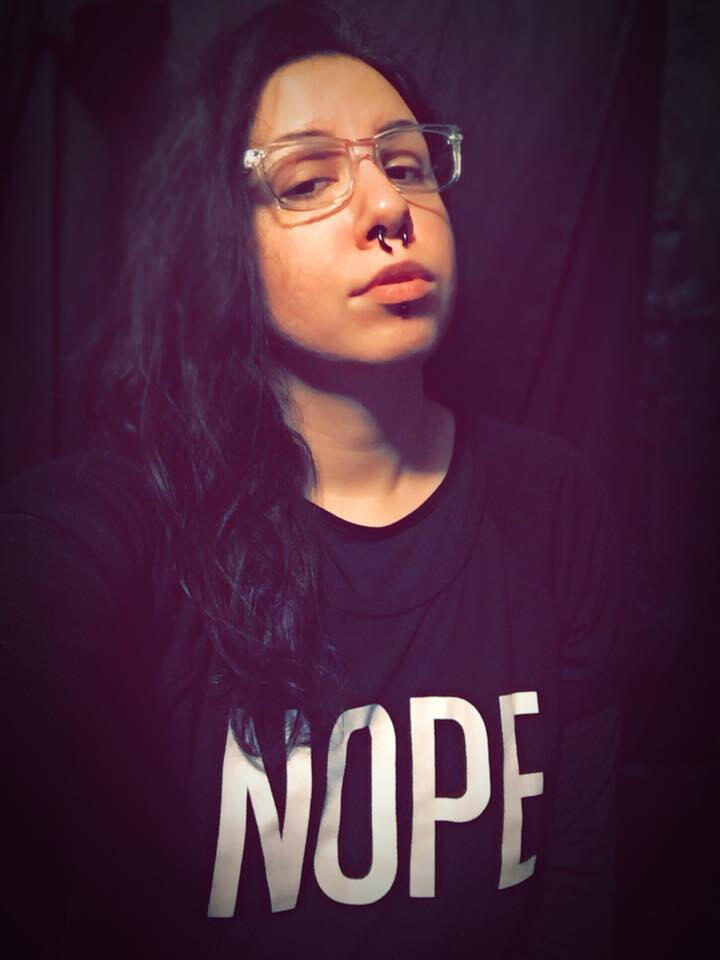 💜Wiseman💜
╭━━━━━━━━━━━━━━━━━━━━╮
💚💚💚
Artist • ♋ • INTP • 🌈 She / They
╰━━━━━━━━━━━━━━━━━━━━╯
For commission and business inquiries, please contact me through DMs on Social Media.
Commissions: Open 💚 Requests: Closed 💚 Art Trades: Mutuals Only!
WORD??
Favorite Visual Artist:
Junji Ito, Tetsuya Nomura, Jhonen Vasquez, Akira ToriyamaFavourite Movies:
Mulholland Drive, Jacob's Ladder, Eraserhead, Blade, Rosemary's Baby, HellraiserFavorite TV Shows:
Twin Peaks, The Sopranos, Aqua Teen Hunger Force, Curb Your Enthusiasm, Breaking Bad, DexterFavorite Anime:
Jojo's Bizarre Adventure, Serial Experiments Lain, Trigun, Ghost In The Shell, Evangelion, FLCLFavorite Manga:
Berserk, Oyasumi Punpun, Aku No Hana, Homunculus, Junji Ito's worksFavorite Bands / Musical Artists:
NIN/Trent Reznor, Mike Patton, El-P/Run The Jewels, Mushroomhead, Doseone/SubtleFavorite Games:
Chrono Trigger, EarthBound, Castlevania: SOTN, Silent Hill 2, Xenogears, Half-Life, Metal Gear Solid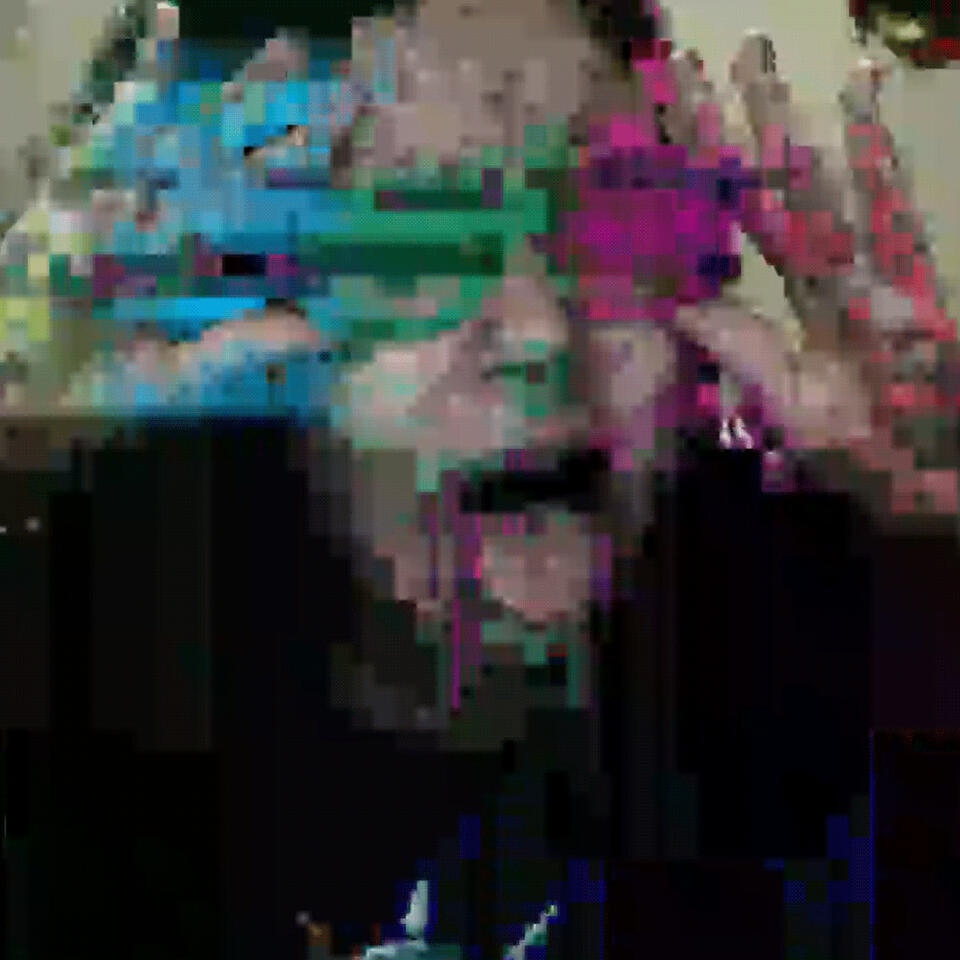 FAQ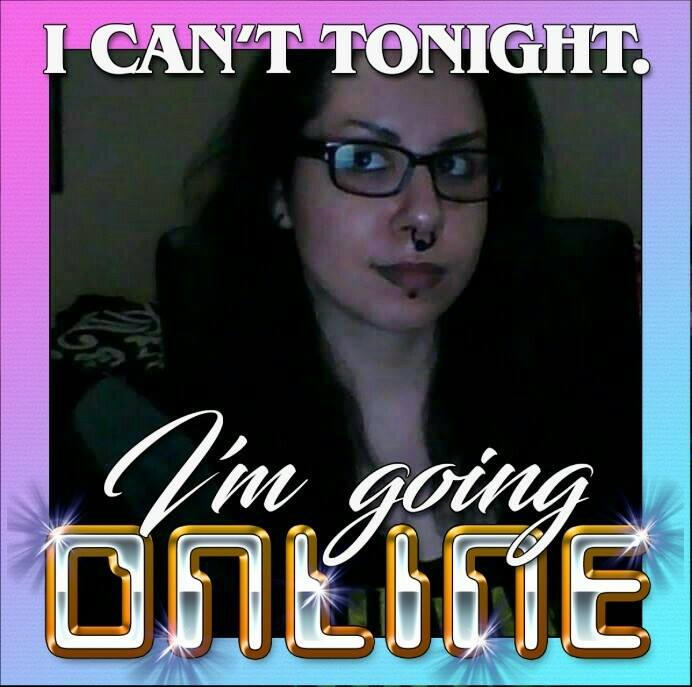 ■ How did you learn to draw so well? Did you take art classes?
I've been drawing seriously since I was 8 or 9, as a hobby. I've only taken art class in middle school and high school but my skillset comes from teaching myself, research, and tons of practice.■ What tools do you use to make your art?
DIGITAL:
- I use a Monoprice tablet on PC
Programs used are: Clip Paint Studio, Paint Tool Sai, Photoshop CS5
- I use a current get iPad Pro
Programs used are: Procreate, MediBang PaintTRADITIONAL:
- I use Prismacolor and Copic markers, Mircons, gel pens, inking pens, and sometimes Prismacolor colored pencils. The papers I use are usually bristol board or card stock.
- I use a HUION lightpad for inking.■ Can I use your art?
- You can use my art for non-commercial uses with credit to me, link to my site here. This includes reposting, edits, etc.: Don't repost my art and claim it as your own.- If you want to color any of my line arts, go ahead! Please just remember to credit/link back if you post it anywhere.■ Will you draw something for me?
I take commissions and occasionally art trades and requests, but commissions are the best way to go if you want some art from me. My commission pricing and information can be found here.■ Do you sell your original artwork?
Of course, just ask. I hold on to all my traditional pieces, with the exception of commissions for other people. All my original art done is available for sale.■ Can I draw your original characters?
Always yes, I love seeing my characters in other people's styles! I save everything anyone draws for me and cherish the artwork I get.
---
COMMISSIONS
---
Other
Character Design: 💜150 USD
I can design a character for you if you provide reference pictures for what you would like for details. This will only be one image unless you want another view(side/back/other details)!
---
BEFORE YOU COMMISSION ME:■ I only do Digital Commissions now so I won't have to keep obtaining supplies!!■ PAYMENT UPFRONT! If you fail to send the payment, your commission will be on hold.■ Please give me as many image references as needed to draw the character properly!
I prefer at least one visual reference of your character of choice for the commission.
I may opt not to take commissions which are description-only or with overly confusing instructions.■ Make it clear what you want from the start! If the commission has a super amount of detail or things to draw I will charge extra(example: complex character designs). If you keep changing your mind about what you want it I may prefer not to do commissions with you.
My work is NOT TO DESIGN your character for you unless you're paying me the character design price.■ I don't do detailed backgrounds, scenes, etc. The background will be simple, or transparent upon your request.■ It is very helpful if you share some artwork of mine or give me an aesthetic/vibe that you are fond of in order to see what direction you want the commission in.■ Fanart or NSFW is fine, depending on what it is.
MY RATES ARE NOT FLAT!!!
If you want a lot of extra details, I charge 5+ USD$ or more depending on the amount of details on the item
I expect to be paid for the time I put into my work!!
---
Please keep in mind, I HAVE A CHRONIC PAIN CONDITION AND MENTAL HEALTH PROBLEMS.I am willing to fully refund a commission for you if you have been waiting too long to receive the sketch portion(if you received the sketch or more you can still get a partial refund up until the final product is posted or sent to you. After I've completed a piece there are NO refunds).I don't like to take long to do commissions, but please allow a maximum of 3 months for larger commissions because I have very bad days and cannot draw sometimes.In any case, it's perfectly fine to ask me about progress or ask for the WIP to check it out. I will usually keep you posted and involved in the development.
---
TERMS OF SERVICE
- Clients are prohibited from selling, publishing, mass printing, merchandising or otherwise using commissioned artwork for profit and/or commercial purposes or as promotional material without the artist's permission. If you wish to hire me for commercial work, such work will be contracted and agreed upon otherwise under different terms.
- Clients are prohibited from removing my signature and/or watermark from the finished piece.
- Commissioned art can be used for personal use only. I ask that when sharing the art I make for you to please credit and link back to me.
- I will never share your personal information and I expect the same courtesy to be given by the client.
- I will retain all copyright over my work produced for you. You are purchasing my labor but not the rights to the work. The client is prohibited from claiming commissioned work as their own.
- Edits to an existing artwork produced by the artist are permitted for personal use only. Please do not claim an edited version of my work as your own. Cropping the piece for personal use is permitted.
- The client has permission to sell an artwork at the original sale price or less to a second-hand buyer for personal use only. Please make this buyer aware of the copyright they are agreeing to before purchase. You may trade or gift designs that you have commissioned for personal use at your own discretion. Please make the receiving party aware of the copyright they are agreeing to before transfer.
- It is the responsibility of the client to understand Paypal's services and payment process. The artist does not claim responsibility for any difficulties using Paypal.
- The artist cannot claim influence or endorsement of how the client uses completed work in a personal capacity.
- Sending payment is considered acknowledgement and acceptance of my Artist TOS, violations thereafter can result in a client being blacklisted.
The artist reserves the right to:- charge additional fees as outlined in the pricing guide; the client will not be charged any additional fees without notice.- decline a commission without explanation before any money is exchanged.- make changes to any portion of the TOS at any point in time as the artist sees fit for business purposes.- cancel the commission and/or refund the client for any work not completed in the circumstance that a client is being abusive or inappropriate. Abusive or inappropriate behavior, discrimination, or harassment can also result in blacklisting from future transactions.- interpret references into their own style.- retain copyright and request credit is given for any edited version of an original artwork after a commission is completed.- use finished work retained under my artist copyright. This includes but is not limited to; distributing my art in galleries, in my personal and professional portfolios, printing in art books and zines, reproducing and using for self promotion.
DO NOT INTERACT
DNI if you:- ARE RACIST / LGBTQ+PHOBIC / ABLEIST / ECT
- ARE A MAP / NOMAP / PEDOPHILE, OR AN APOLOGIST
- ARE A TERF / TRUSCUM / TRANSMED
- ARE DD/LG OR CG/L
- ARE A KINK OR PORN ACCOUNT
- ARE A BI, PAN, OR NB EXCLUSIONIST
- ARE AN ACE / ARO EXCLUSIONIST
- (SLIGHT TW) idk a lot about age regression discourse (like liltots & chire & shit) but if you enjoy kid stuff in a sexual manner, or roleplay as a child during sex/as a kink, then GTFO